All month long, our racing guru David Scoggan is blogging LIVE from Lucas Oil Raceway! Check back here regularly for a dose of Dave's wit and whimsy.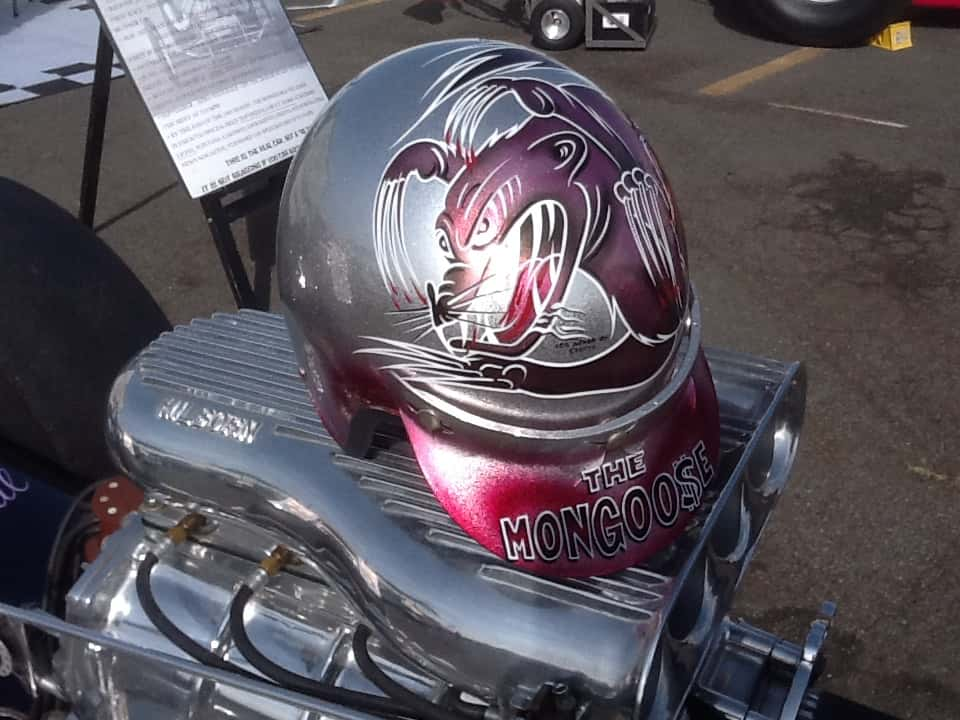 Photo credit: David Scoggan
Just a personal tribute to the memory of the amazing Tom "The Mongoose" McEwen, who passed away at the age of 81 on June 10, 2018. McEwen was to have been honored at last year's U.S. Nationals in celebration of his surprise, emotional 1978 Funny Car win over arch-rival and good friend Don "The Snake" Prudhomme. You will never be forgotten, 'Goose!